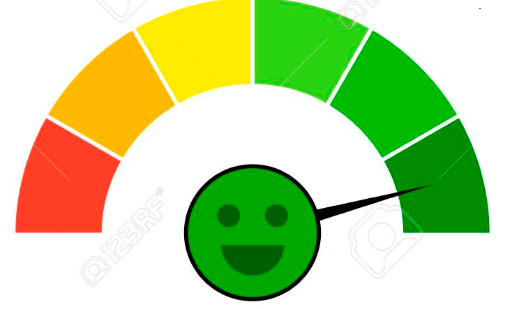 Presidential Election – vote for the candidate who places the same priority on Climate Change that you do.
US Congress and House of Representatives – Contact Maggie Hassan, Jeanne Shaheen, Chris Pappas and Anne Kuster to urge continued support of bills that slow climate change.
Be informed about CC bills in NH Legislature. Go to Citizens Count, a non-partisan website that clearly describes and follows bills in the legislature.