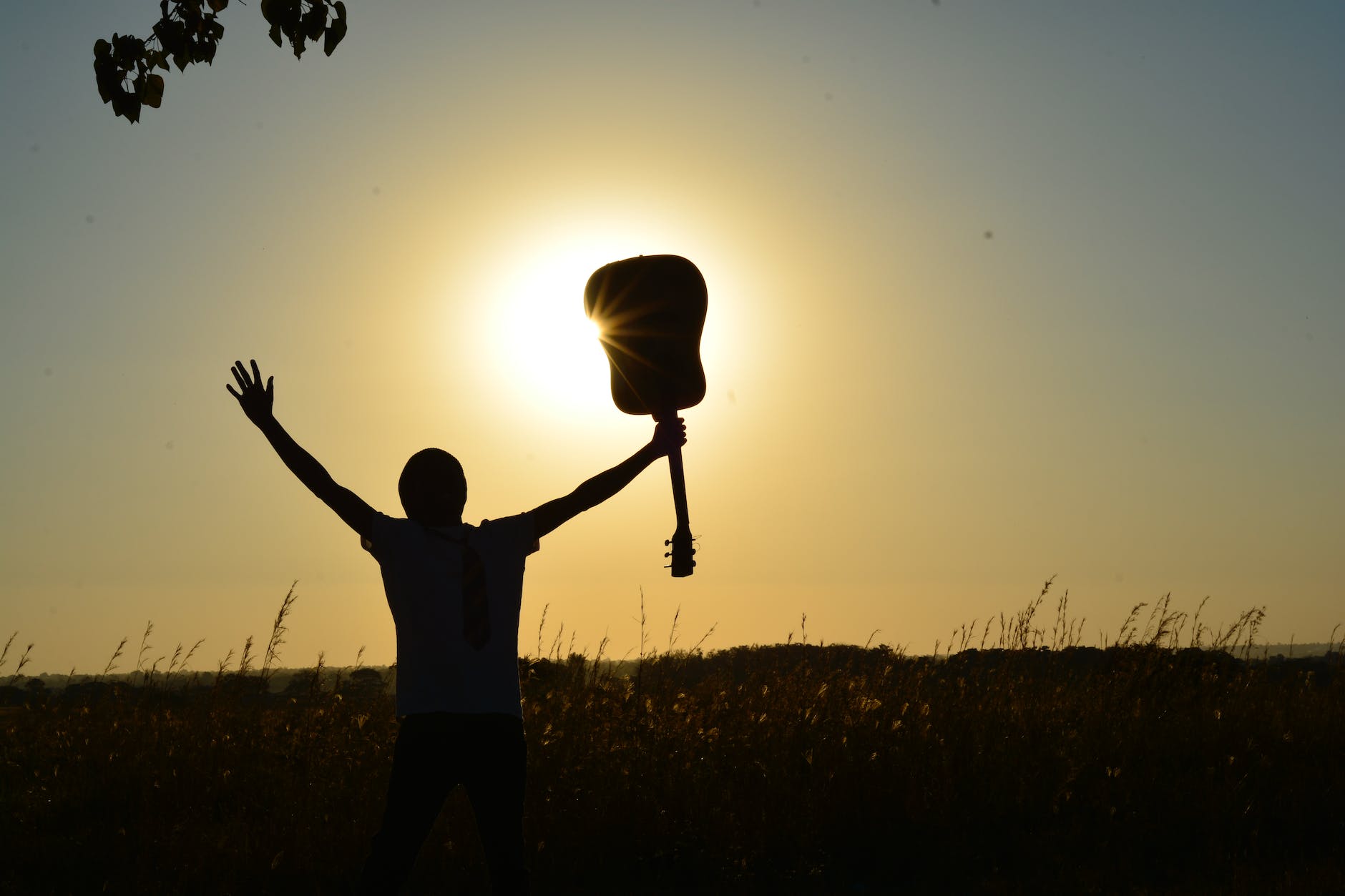 Music is a vibrant part of UUCM. With a variety of instruments, soloists, choral and congregational singing, the Sunday service comes alive with a variety of musical styles such as classical, folk, jazz and more. UUCM has hosted
Monthly Rise Up Singing nights since 1993
Concerts
Pizza and Song nights
Workshops
Community music events.
The Music Director works in conjunction with the Minister, Worship Committee and the Board to ensure that music has a special place in our community.