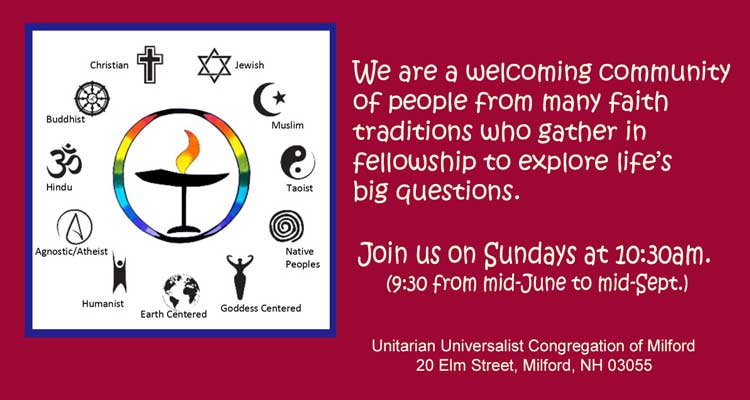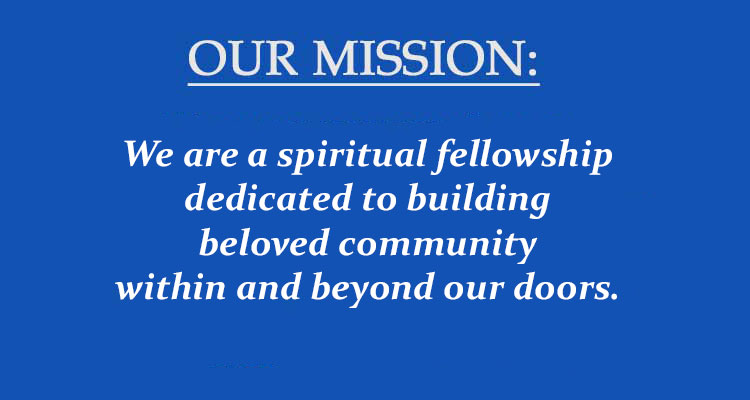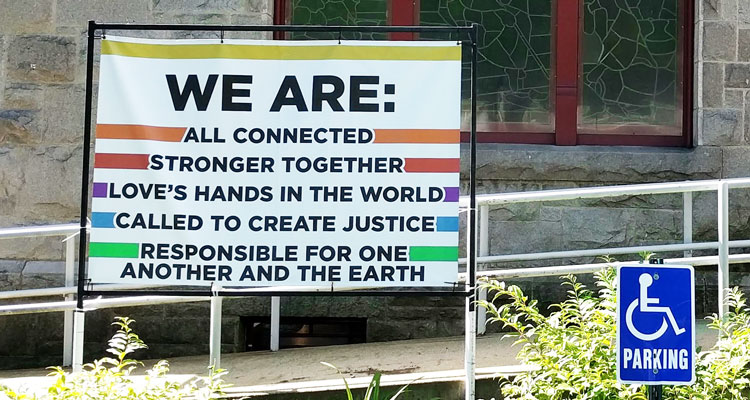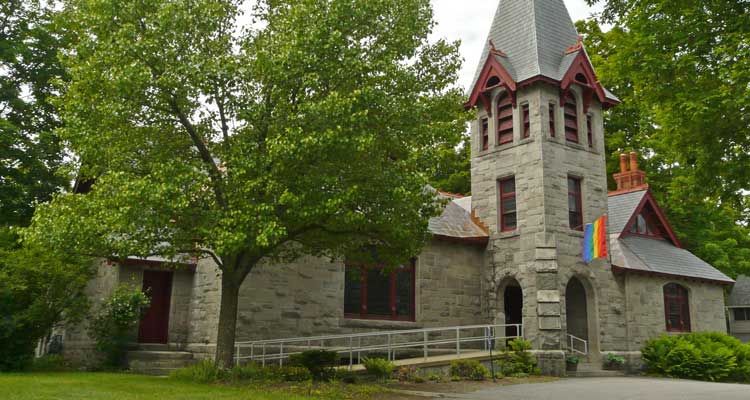 Our Next Service
Ministry at the Intersection(s) (In Person and Online)
Rev. Shayna Appel and The Worship Team
The place ministry calls you to is the place where your deep gladness and the worlds deep hunger meet. Frederick Buechner We will be welcoming additional new members during this service. In addition, we will be honoring our retiring minister, Rev. Shayna Appel, our Ministers Emeritae, Rev. Jeanne Nieuwejaar, Rev. Olav Nieuwejaar, and Rev. Barbara McKusic Liscord. There will be…
Click on the title above for more details and Zoom link.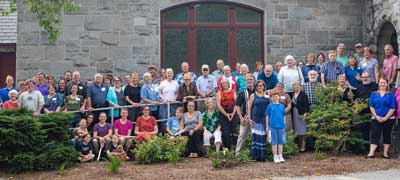 UUCM is a welcoming community of people who honor the diverse and evolving spiritual journeys of our members, help one another, and work together to create a better world.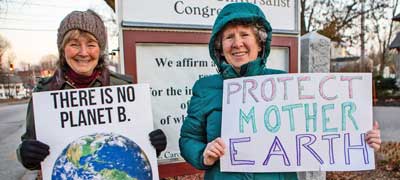 Climate Change is a social justice priority of UUCM members and friends. But it's daunting -- what can we do as individuals to make a difference? How can we have an impact?