Every month, from September through June, we and other UU congregations focus on a specific theme. You can read more about these monthly themes at the links in the menu on this page.
Below are descriptions of our upcoming services. If you see none, that simply means that the descriptions are not yet available.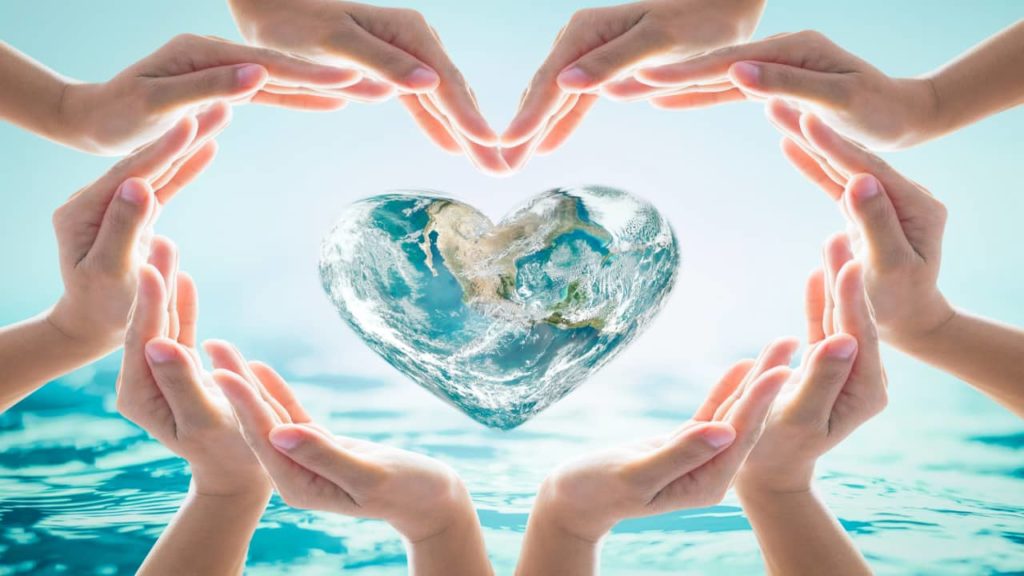 Loving Kindness – The Change Agent (In Person and Online)
The Worship Team
The action verb love is the theme for February. When its power is combined with kindness, helping others becomes not just way of doing, but a way of being. This service will look at the power of loving kindness in the hands and hearts of ordinary people like us.
Services during the month of January will relate to the January theme of "The Path of Love".
---
---