Every month, from September through June, we and other UU congregations focus on a specific theme. You can read more about these monthly themes at the links in the menu on this page.
Below are descriptions of our upcoming services. If you see none, that simply means that the descriptions are not yet available.
---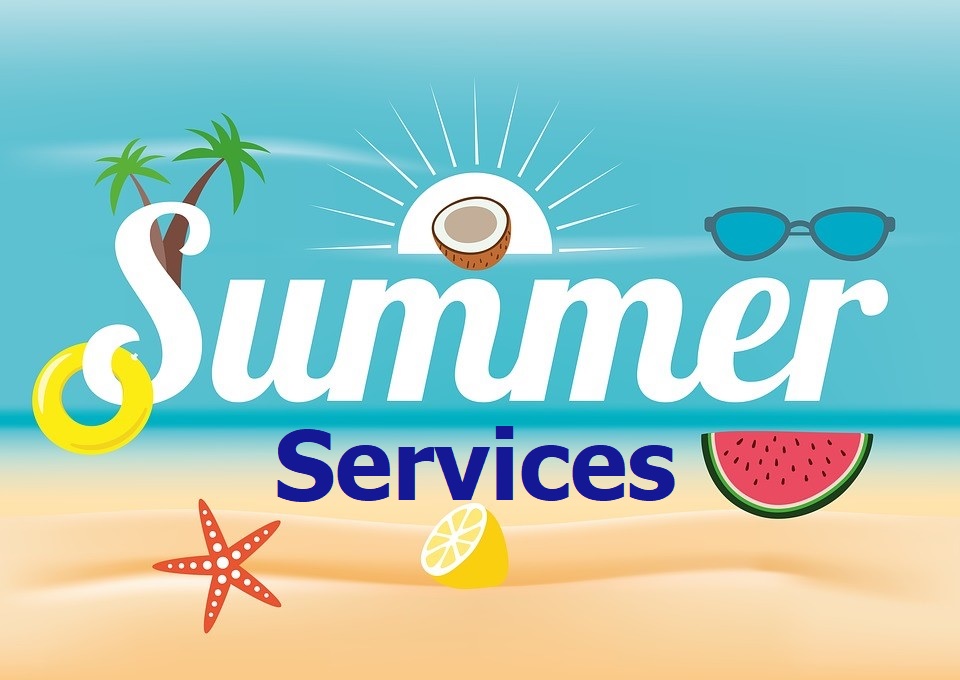 Summer Services (Online)
July 3, 2022 through September 11, 2022
Members of the Congregation
Worship will continue over the summer, keeping us fed spiritually and connected socially. You can join from wherever you are since these services will be on Zoom. Worship will be shorter and more participatory. It will be a mix of summer themes, discussion, and reflection.
We anticipate some live-streamed Lyceum programs with discussion to follow, some Ted Talks, and some summer reflections about nature and the way we refresh ourselves over the summer break.
There will again be four Vespers services in the evenings.
Come be together, listen, chat, and enjoy the slower pace and deeper sense of being part of UUCM.
---